Come Create Memories while Creating Things!
Our table reservation is a great option for small groups. With tons of projects to choose from, you can schedule a small birthday celebration, girls gathering or family fun in our studio!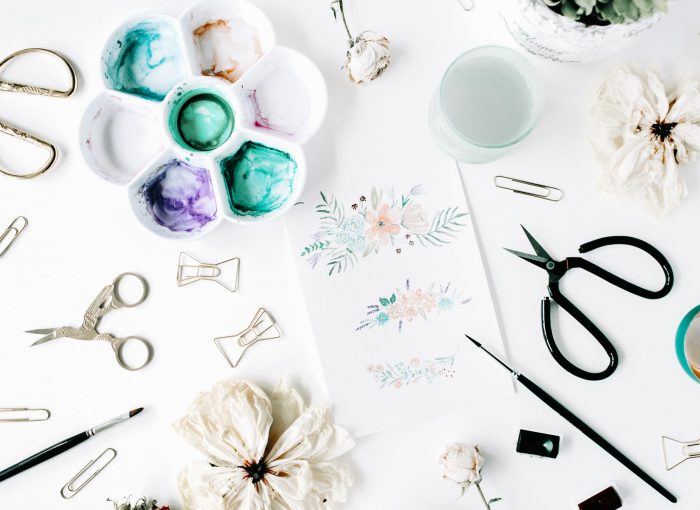 Not able to make one of our workshops? Don't have a large enough party to rent out our space? Our table reservation service is the perfect way to schedule a creative outing with a small group of your friends and/or family! Choose from a variety of craft projects and we'll take care of all of the supplies!
Our space is available Tuesday – Sunday (dependent upon availability). 
$25 reservation fee + cost of project (minimum of 2 guests; max 15)
*Includes a 2.5 hour window of time (may vary depending on the project selected) 
Click on the button below to fill out our request form. *This does not guarantee a reservation. Our event coordinator will be in touch to confirm availability.