The history of Vail Headquarters
Vail Headquarters has been the heart of Temecula since 1867. Thanks to decades of preservation and restoration efforts, it is now a living historic park and a destination for specialty restaurants, boutique stores, and special events. Once again, Vail Headquarters is a place that brings the community together, introduces visitors to our local heritage, and welcomes everybody to enjoy the best of today's Temecula.
Learn more about
The Bunk House
Built in approximately 1910, the bunkhouse provided housing for 24 cowboys and ranch hands. The building had 12 two-man bedrooms, a sitting room with a wood stove on the west side, and a bathroom and laundry room on the east side. It is now home to The Craft House.
VaRRA, an acronym for the Vail Ranch Restoration Association, had its beginning in the mid 1990's when a small cadre of Temecula residents who were interested in preserving the lore and legends of Temecula learned that portions of the Vail Ranch site might be razed to make room for development.
Realizing that an important local historical site was in jeopardy, they formed an organization that is dedicated to assuring that the area's structures still standing will be preserved so that our children and our children's children might come to know and enjoy the colorful history of the Vail Ranch and the surrounding area. Their unselfish efforts to the preservation of the Ranch headquarters and a sense of history vital to the Temecula Valley have been successful!
In 1867, German immigrant, Louis Wolf, and his Chumash wife, Ramona, built a small adobe trading post next to Temecula Creek. Their Wolf Store helped launch the Temecula community, serving as a saloon, livery stable, legal services, hotel, general store, stagecoach stop, post office, school and employment agency. After Louis and Ramona's deaths, their land and other Ranchos were purchased by Arizona cattle baron, Walter Vail. By 1905, the 87,000 acre Vail Ranch became one of the largest cattle operations in California, stretching from Camp Pendleton to Vail Lake to Murrieta. It operated through the late 1970's when it was sold to build Temecula's housing. Some of the ranch's oldest buildings survived in a cluster around the long-vacant Wolf Store. Together they would wait more than 40 years to be restored and once again become a center for community life in the Temecula Valley.
In 1905 after his death, Wolf's Temecula was purchased by Arizona cattle baron, Walter Vail, along with three other Ranchos totaling 87,500 acres. The sprawling Vail Ranch spread from South of Highway 79 to South of Clinton Keith Road, East to Vail Lake Resort and West to Camp Pendleton and continued operations through the late 1970's when it sold for housing sub-divisions. The remaining buildings that comprised the Vail Ranch Headquarters, several having been demolished, have sat mostly vacant since then awaiting their restoration and re-use.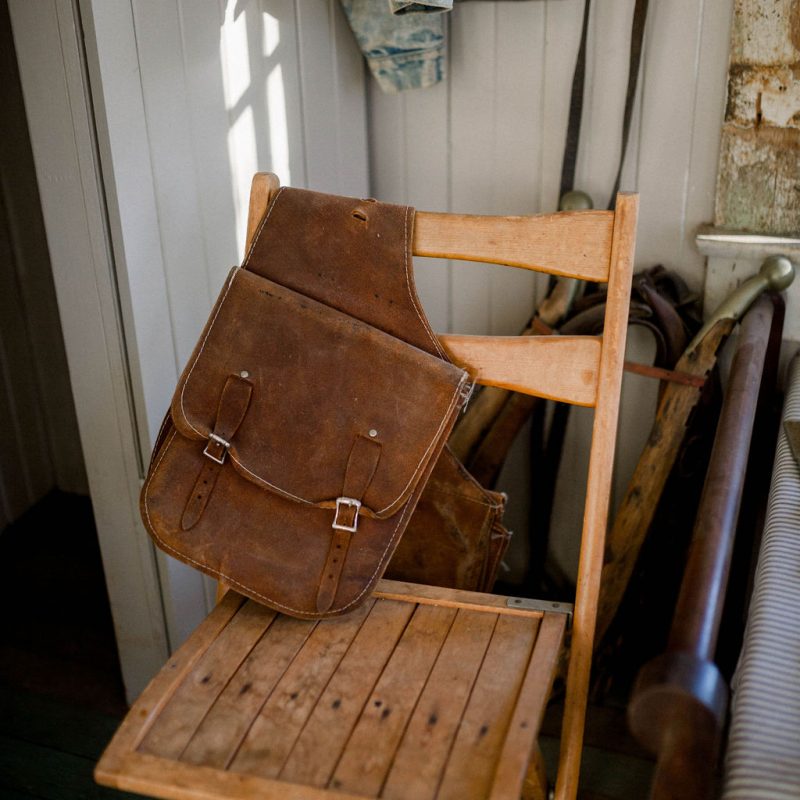 Saving
the Ranch

at Vail Headquarters
Like the dewy freshness of a new morning, the Vail Headquarters has awakened from a sleep of fifty years. Once an important stop along the Butterfield Overland Trail and the center of the Village of Temecula, the location was forgotten when the train rumbled into the valley and commerce moved westward. Today you see that new life has sprung back into the original four acres and the seven historic buildings that have proudly stood the test of time. It took a group of people who were passionate about saving vestiges of the past as a community heritage site and the expertise of a visionary firm that has turned back time to make the updated Vail Headquarters into a place to eat, drink, browse and to meet up with friends.