The Craft House is Temecula's premier art studio & private event venue. We are a creative gathering space for the community. From paint parties, to creative workshops, to kids classes, bridal showers and more! Whether you're looking to celebrate a special occasion, a fun night out, or just want a creative outlet, this is the place for you! The best part is…NO experience is required!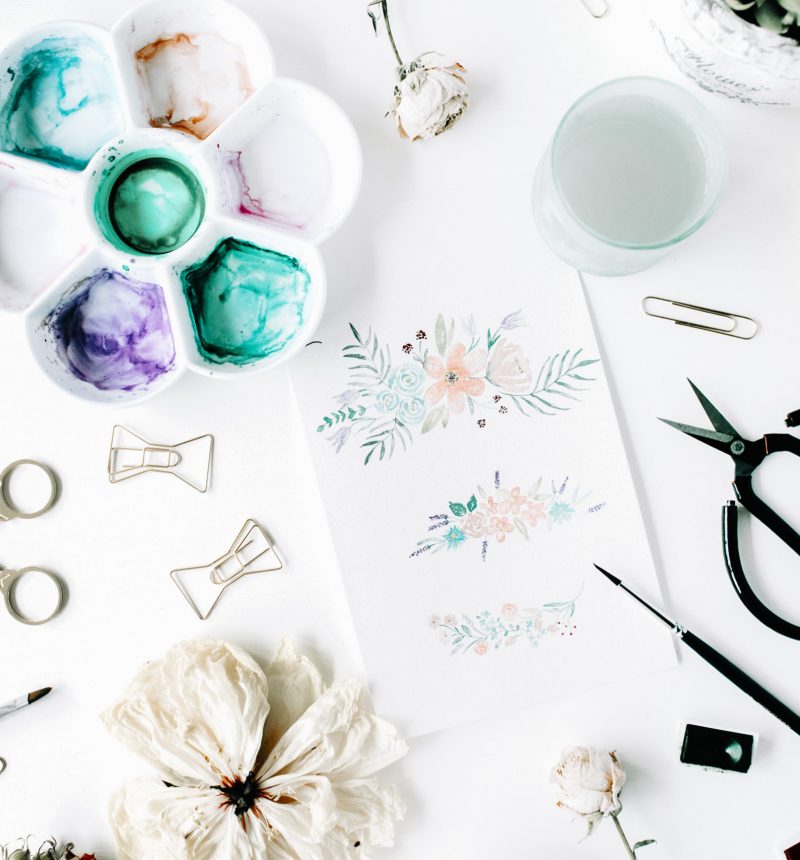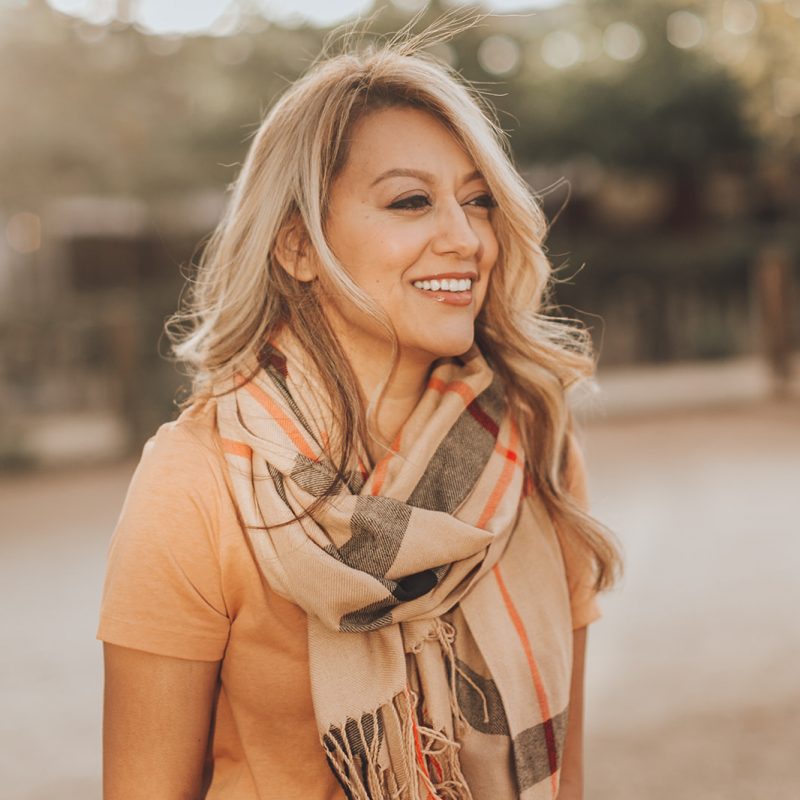 Meet the
owner

of The Craft House Temecula
Anita considers herself a creative spirit but never in a million years did she imagine her life taking on this wonderful journey as a business owner. After working 16 years in the corporate world, Anita's passion for teaching and creativity began to draw her to something outside her 9-5. With the support of family and friends and through lots of prayer, she decided to take the leap of faith and venture into the world of entrepreneurship. Anita's passion and desire is to create a space within the community where people can gather together and connect through creativity.
We can't wait
to see you

at The Craft House Temecula
32123 Temecula Parkway, Suite A, Temecula, CA 92592
Hours:
Sun: 12:00 pm – 6:00 pm
Mon: Closed
Tues – Fri: 10:00 am – 6:00 PM
Sat: 11:00 am – 7:00 pm
*Workshop times will vary and may be earlier and/or later then regular business hours.
We will also accommodate private events outside of our regular business hours.