We've partnered with a team of creatives to help level-up your special event.  We have worked closely with each of our preferred vendors who all provide quality service and professional work.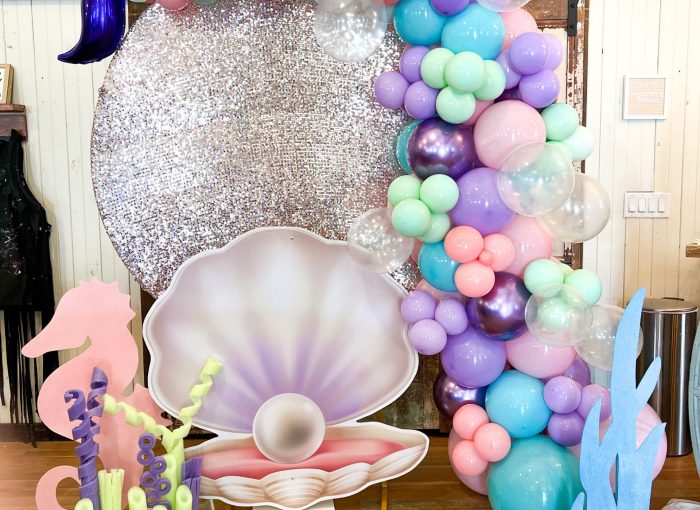 Grazing Theory Lavish Charcuterie
Grazing Theory is a Riverside County licensed and fully insured catering company specializing in Charcuterie & Cheese Boards, providing you with fresh, elegant, and locally sourced ingredients that are arranged in to a a stylish, abundant showcase. Your event will be elevated, worry-free and have an unmatched wow factor that guests will be gushing about for months!
Brandi Nicole Floral Designer
Brandi Nicole is a floral designer who prides herself in the artistry of floral design. She believes in a down to earth, honest, open, and consistent communication with her clients. Her goal is to provide her clients with exceptional personalized and stress-free service from start to finish. Brandi has been featured in a variety of publications and a highly accredited florist here in Temecula Valley.